Number of People
4 guests
Take in the scenery as our tour guide drives you in a 4×4 Jeep deep through the Sierra's on old logging road from the 1800's to see the world's largest Sequoia Trees.
Start at our shop and immediately hit the dirt trails while your guide drives you through our mountains most epic scenery on the way to Yosemite to hike and see the Big Trees. 
Disembark and head on a 1.5 mile guided hike to see the largest trees in the world.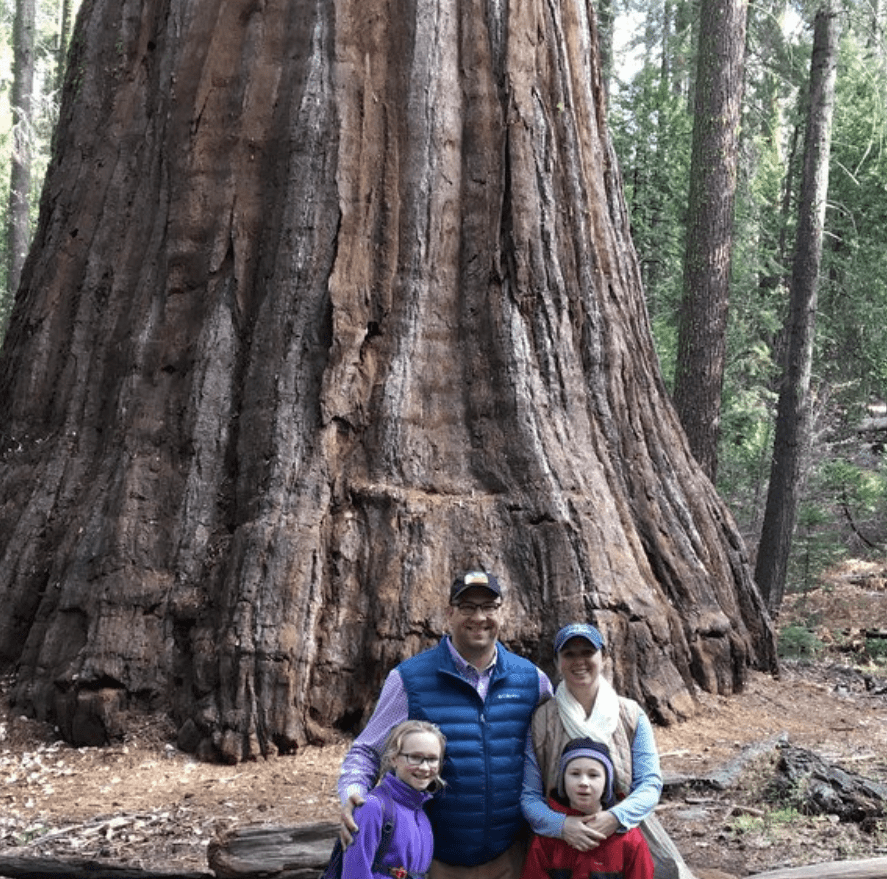 We also offer these Tours