Take the driver's seat and head off-road to Bass Lake Vista to witness the natural beauty that Sierra's have to offer!
Start your journey from our base and follow the trails and your guide up to Bass Lake Vista, which is included in our 2-hour loop. Enjoy the breathtaking view of the famous Bass Lake, one of the most popular sporting lakes in our region. You can also opt to traverse along a cliff edge and make a splash through a creek on your way. While driving, you'll encounter dense forest areas and old logging roads that date back to the 1800s.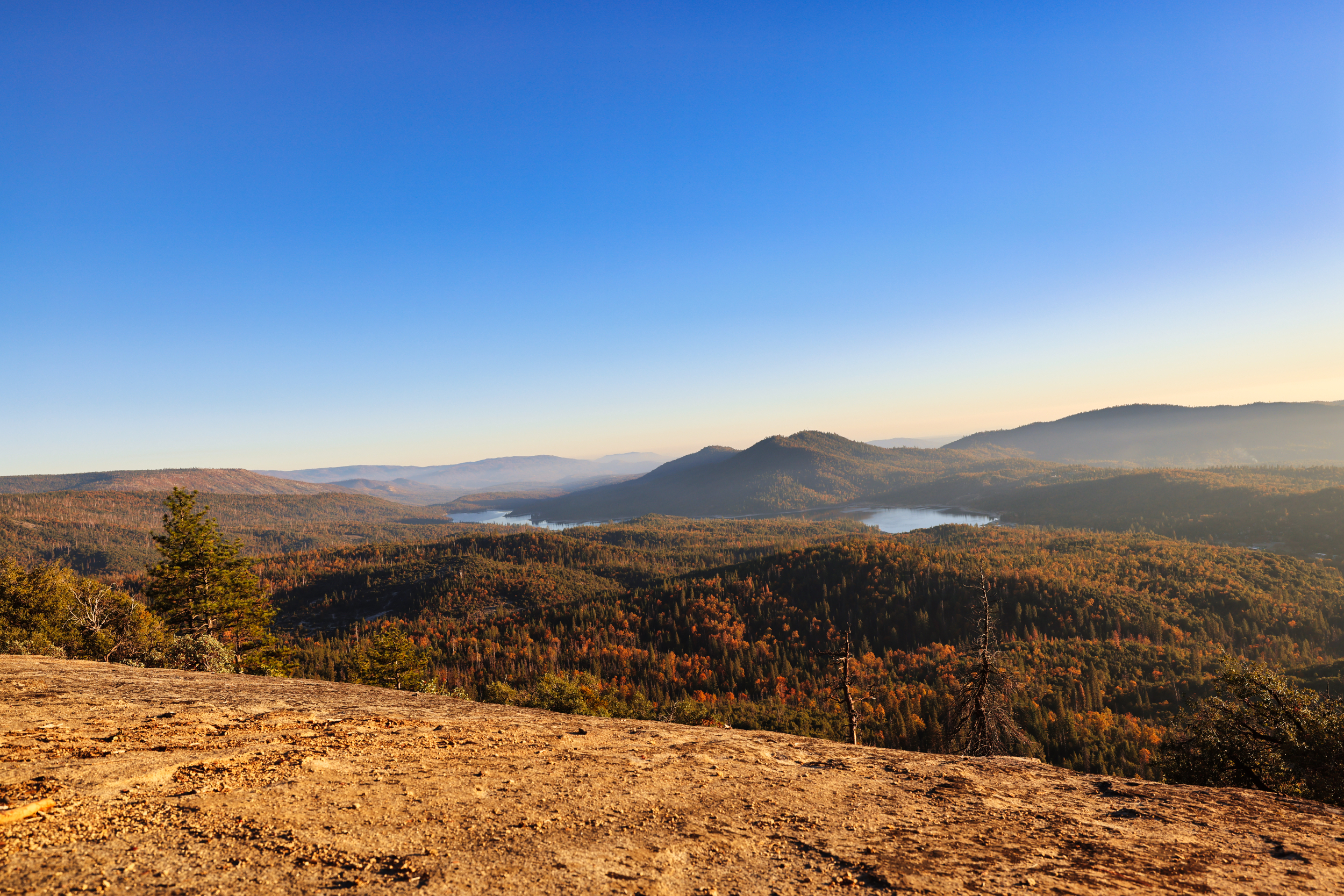 Not sure if this is the right tour for you?
Group bookings: For groups of 6 or more please contact 833-533-7494