frequently asked questions
Have a question? We probably have an aswer for you! Here is a list of our commonly asked questions. If you don't see your question, give us a call and we are happy to help!
Most frequent questions and answers
For groups of 6 people or more please contact
to make your reservation!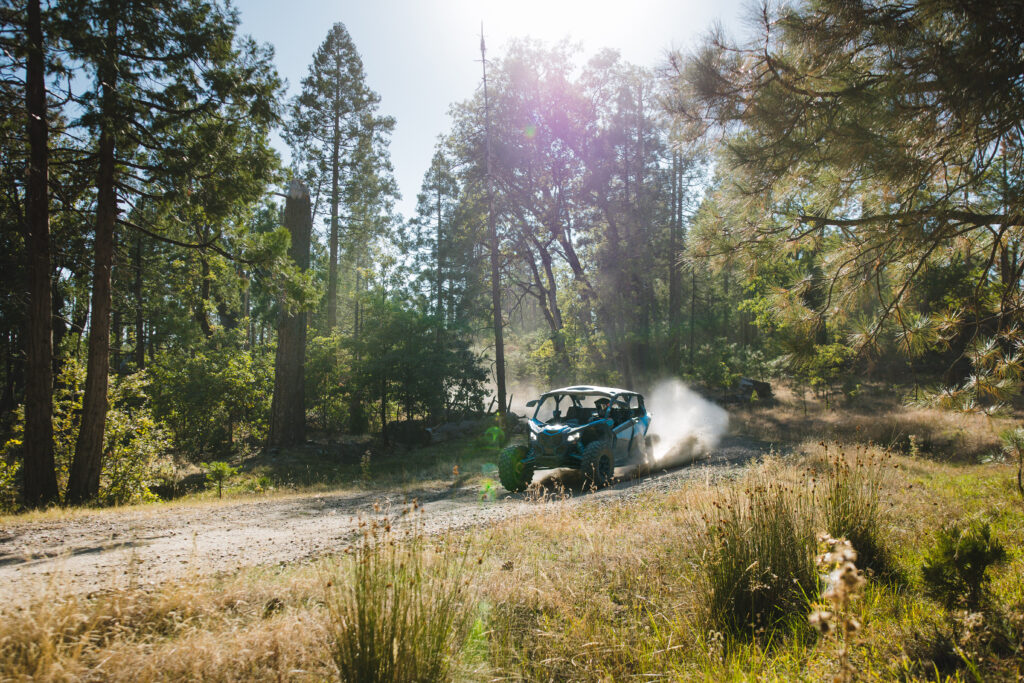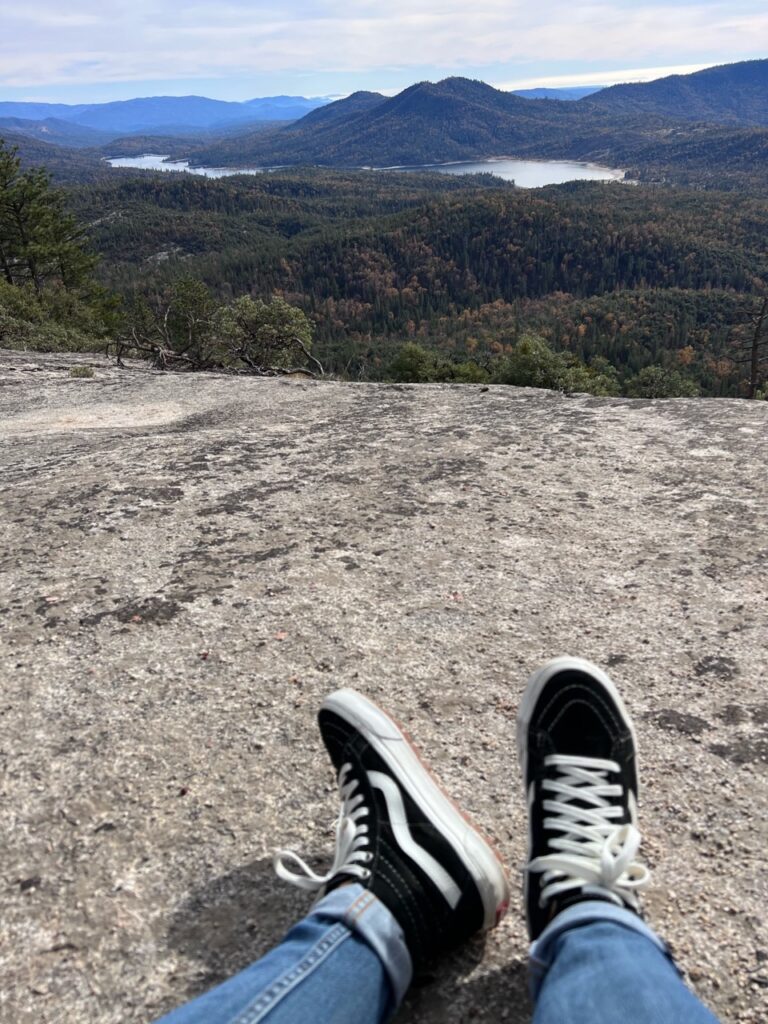 Group bookings: For groups of 6 or more please contact 833-533-7494
"We signed up for gorge walking with a group of 5, but since we were the only people on that particular tour the guides offered us to spice it up a little bit with some canyoning as well! We really appreciated that!"
"What an amazing time my family had adventure tubing. It's a must for all ages. Made to feel very safe and the staff were amazing. Guy really made the kids feel welcome. Would recommend it to anybody."
"We had a great time with our kayak guide, Dan. Luca who stayed back with the rental business was also awesome. Would definitely do this again with friends and also bring more family next time."