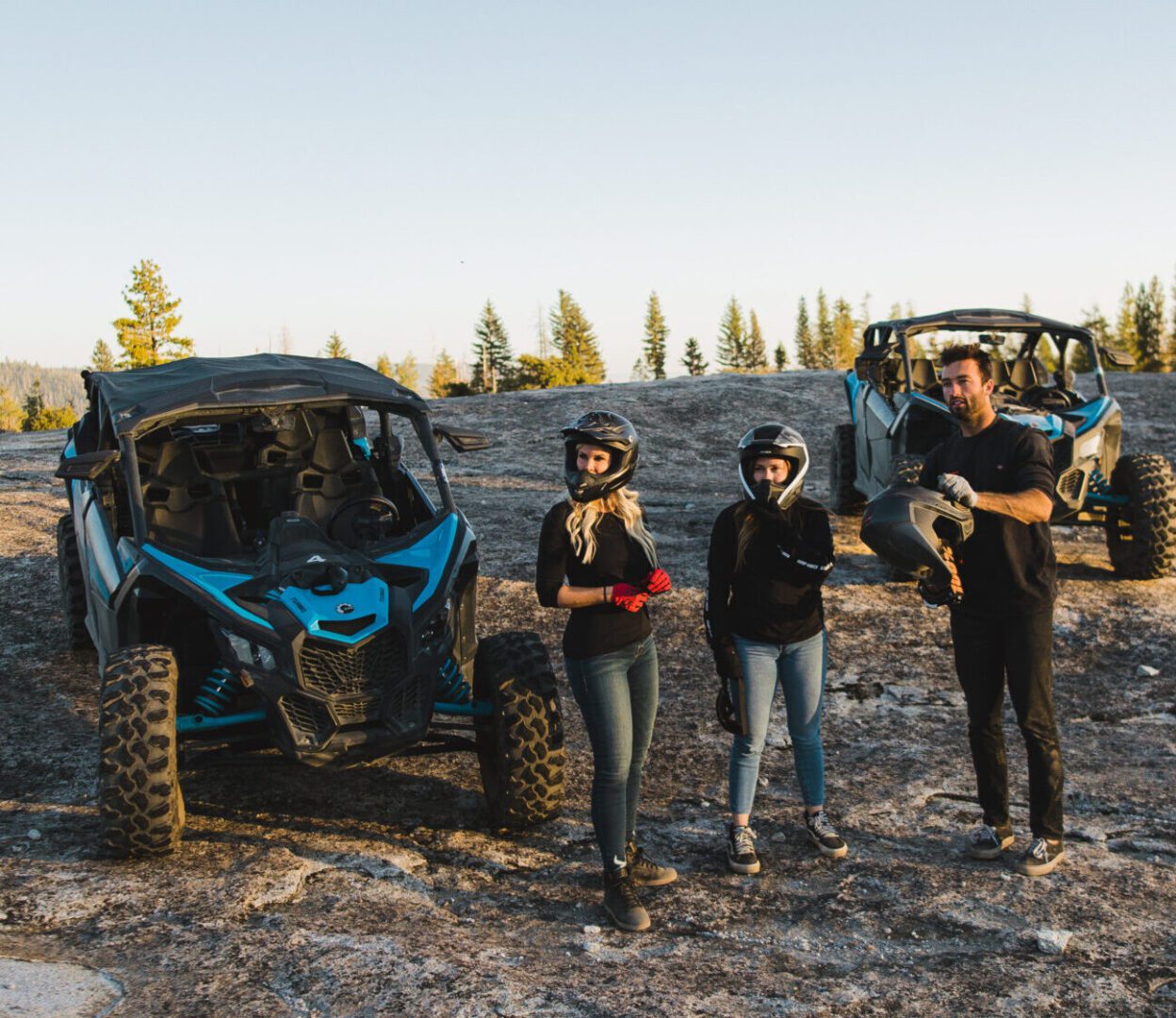 If you're looking for a self-guided adventure, our Off-Road Rentals are the perfect option for you. With the freedom to explore at your own pace, you can take your time to soak in Yosemite and Sierra's beauty and go off the beaten path. Our rentals come with all the necessary equipment and safety gear, including a GPS navigation system and emergency beacon ensuring your safety at all times.
For groups of 6 people or more please contact
to make your reservation!