Seating
4 on UTV and 1-2 ATV
Embark on a captivating 2-hour snow track tour with Yosemite Adventure Company and let the winter wonder of Yosemite National Park unfold before your eyes! Join our expert guides as they lead you on a thrilling journey through pristine snow-covered landscapes in the Sierra Nevada Mountains.
As you navigate the snowy trails on our specialized vehicles, you'll witness the park's natural beauty in a whole new light. Snow-capped trees, glistening meadows, and the serene stillness of winter create a magical backdrop for your adventure.
Whether you're an outdoor enthusiast or simply seeking a memorable winter experience, this tour is perfect for all ages and skill levels.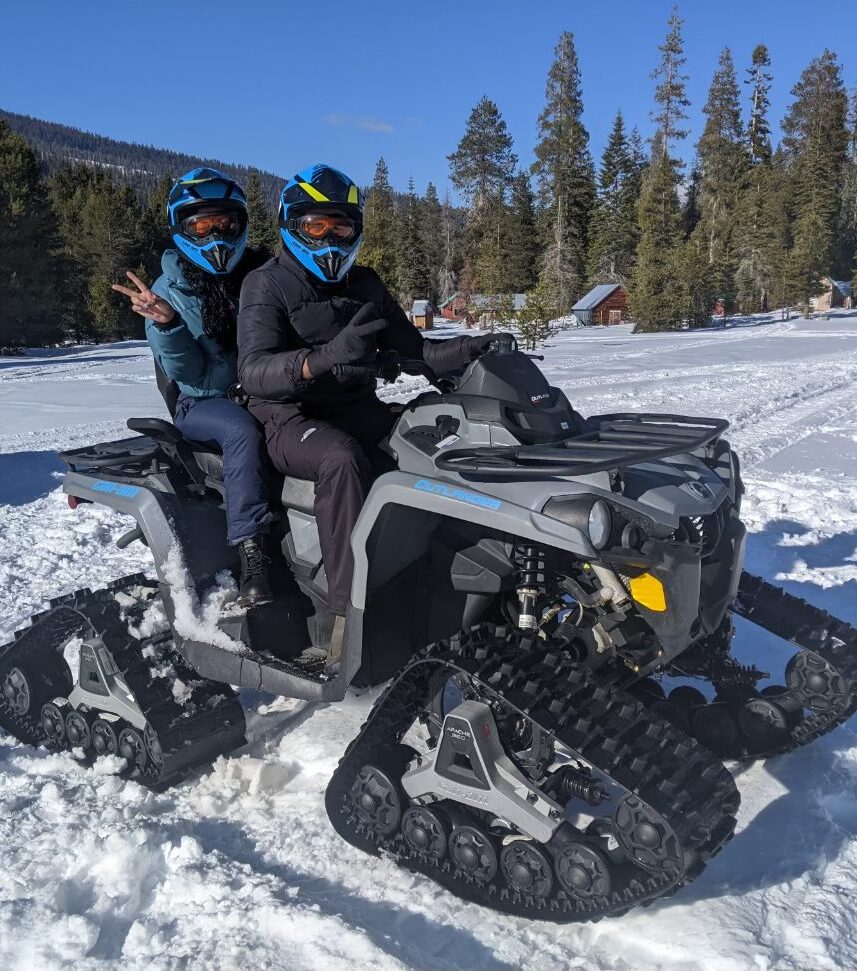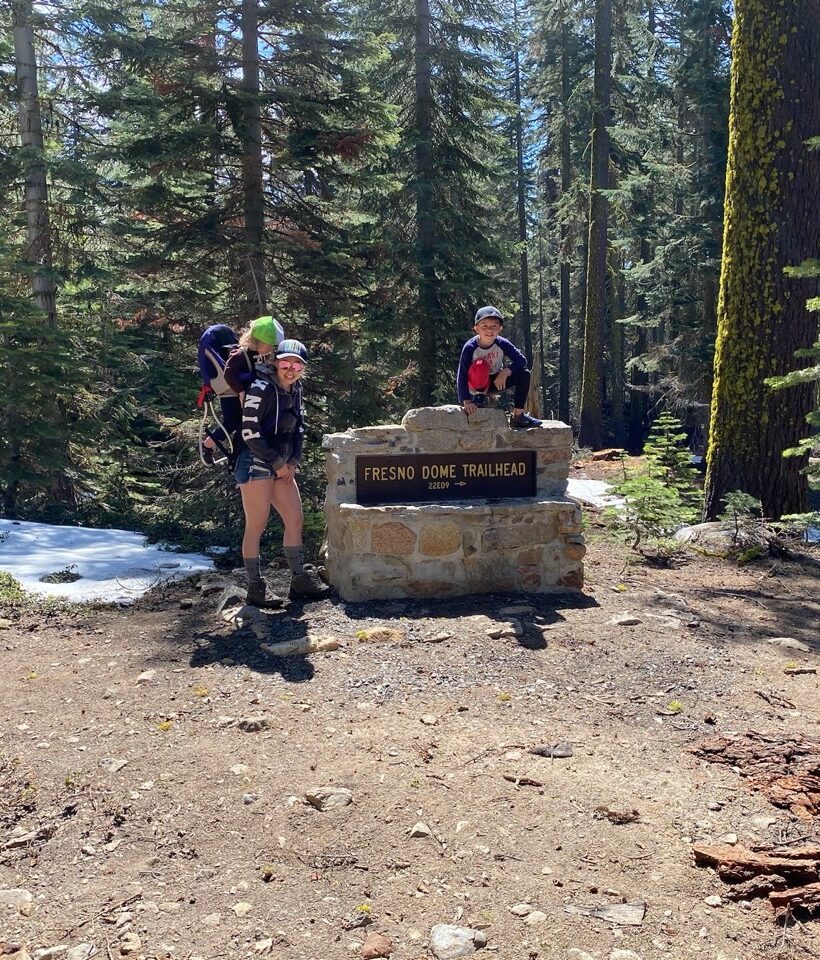 Get ready to explore the rugged beauty of the Sierra National Forest with our off-road tour to Fresno Dome!
find out more

Adventure to this serene alpine paradise, where you can paddle around or take a refreshing swim.
find out more