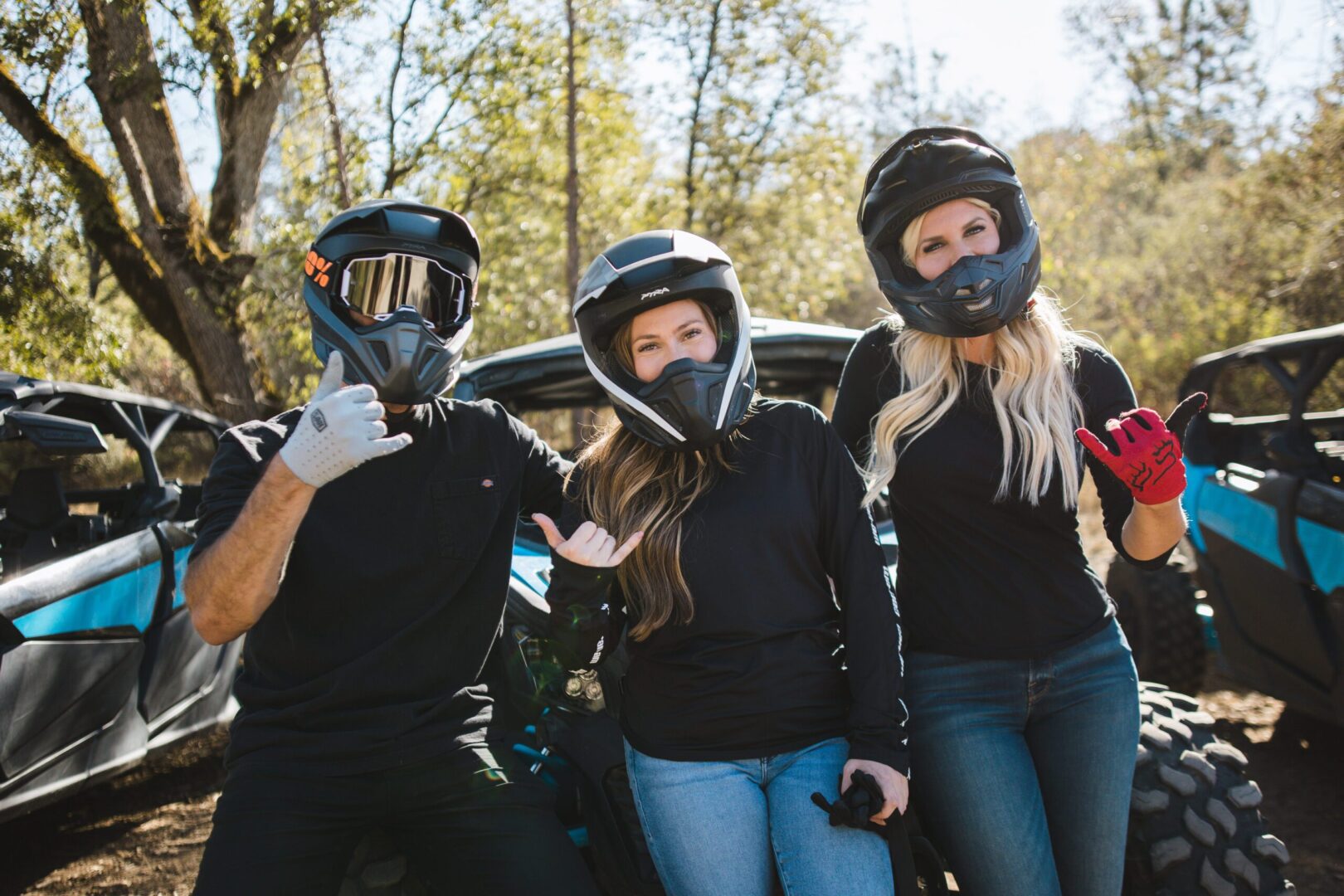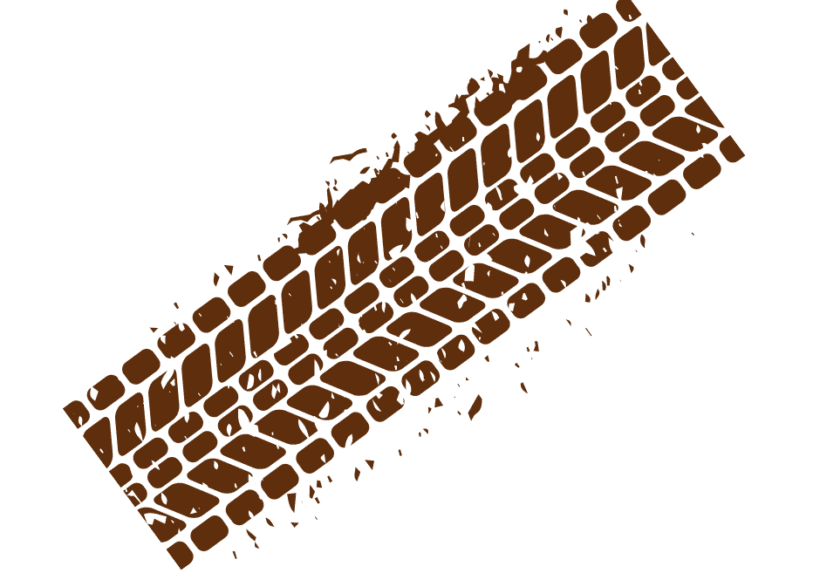 Memorable Adventures & Experiences
Enhance your Yosemite vacation with your unforgettable adventures and experiences. Make your Yosemite vacation more memorable by doing one of our many excursions. Regardless of age or activity level, we have excursions that cater to everyone!
Find the adventure
that is right for you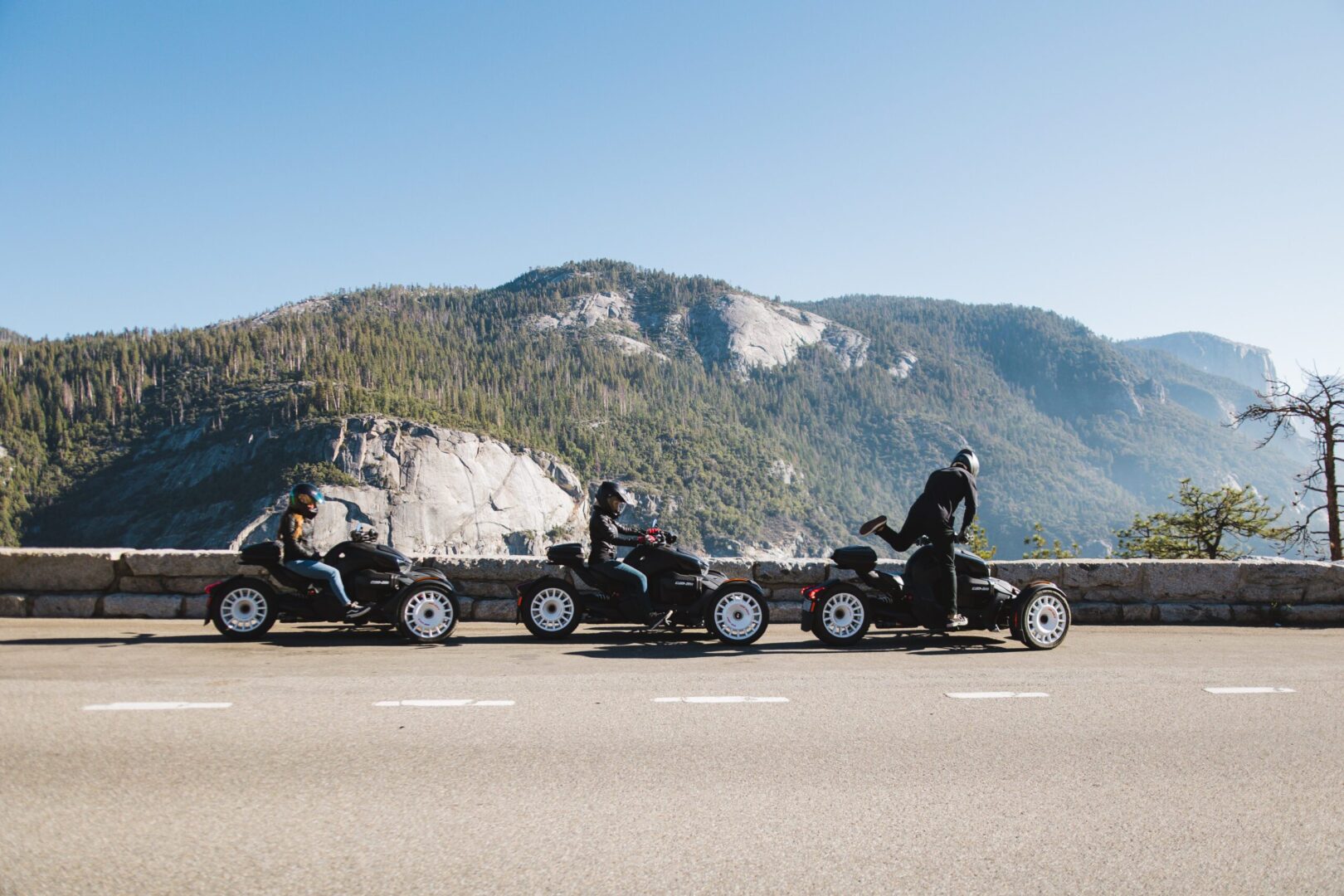 rated the
#1 Activity in our area!
Ranked as the number one activity in our mountain area by Trip Advisor, Yelp, and Google, our experiences are not to be missed! Book now to find out why we have earned this title!
Our top picks this
Summer
Yosemite Adventure Company was at great company to work with! The people were very helpful and friendly! The jeeps are new and in great condition. It was a really fun day for the 5 of us. We cant wait to get back and do it again!
The feeling of freedom and excitement! We booked this UTV guided tour for 2 hours and, boy it surpassed our expectations. Our guide was Stephen, he was polite, communicative and extremely encouraging to us as 50 something Brits...
A must if you are in Yosemite We booked this trip for a family of 4, we weren't feeling adventurous to hire our own vehicle so we opted for a guided tour. This was hands down the best decision we made, introducing the well respected and highly knowledgeable Cody. After a few minutes into the trip it was evident that we were in safe hands and travelling with an extremely polite and professional tour guide.
Tour guides + killer views = vacation to remember! Happy Bday Coady!! Loved this trip and had the a sick tour guide. They do a great job of making sure you're all taken care of, just show up and ride! Will be back. Thanks again all!
Tyler rocks Tyler is the best tour guide! He gave us an incredible experience and customize it to our needs. I went with my 74 year old mom and he did everything for us to enjoy every second of the tour.