Number of Guests
4 per Jeep
Join us on a thrilling 4×4 Jeep tour through the Sierra's, as we take you deep into the wilderness on an old logging road dating back to the 1800s. Our experienced tour guide will drive you to Devils Peak, which is now called Signal Peak and stands at a towering 6,900 ft elevation, where you will witness a stunning sunset over the mountains.
Signal Peak is home to one of the few lookout towers that are still manned by a ranger in California, whose job is to keep an eye out for fires. At the top of the mountain, you will have the opportunity to meet the ranger and explore the area while your guide sets up camp.
Once the sun has set, you can relax by the campfire, roast marshmallows, and take in the magnificent starry sky until it's time to head back down the mountain. Our Jeep tour provides a unique and unforgettable experience that will leave you with memories to cherish for a lifetime.
This tour is Seasonal and generally operates May 15th-Oct 1st.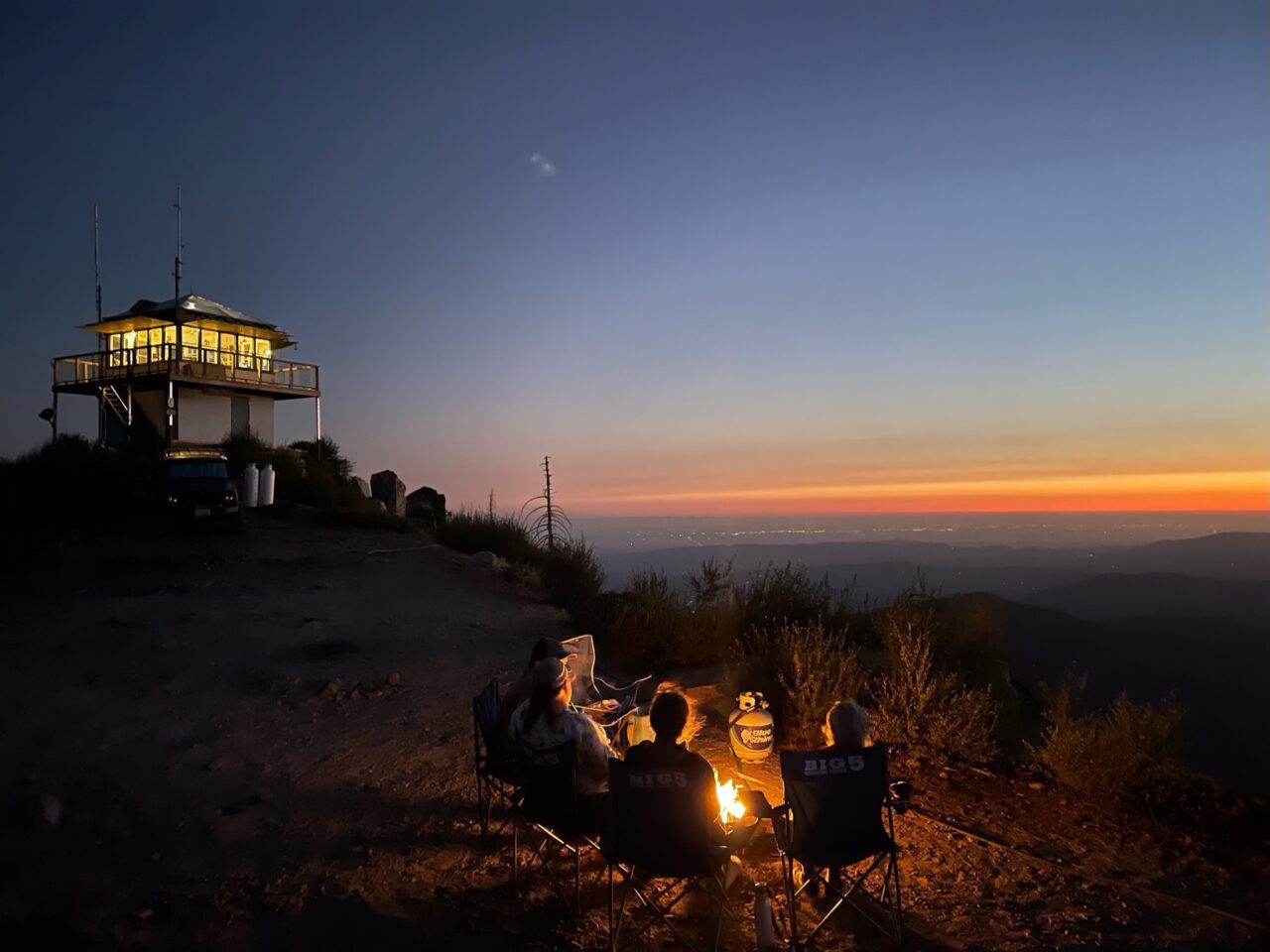 unsure if this is the right JEEP tour for you?

See everything on this tour! Fresno Dome, Sequoias, Bass Lake Vista and more
find out more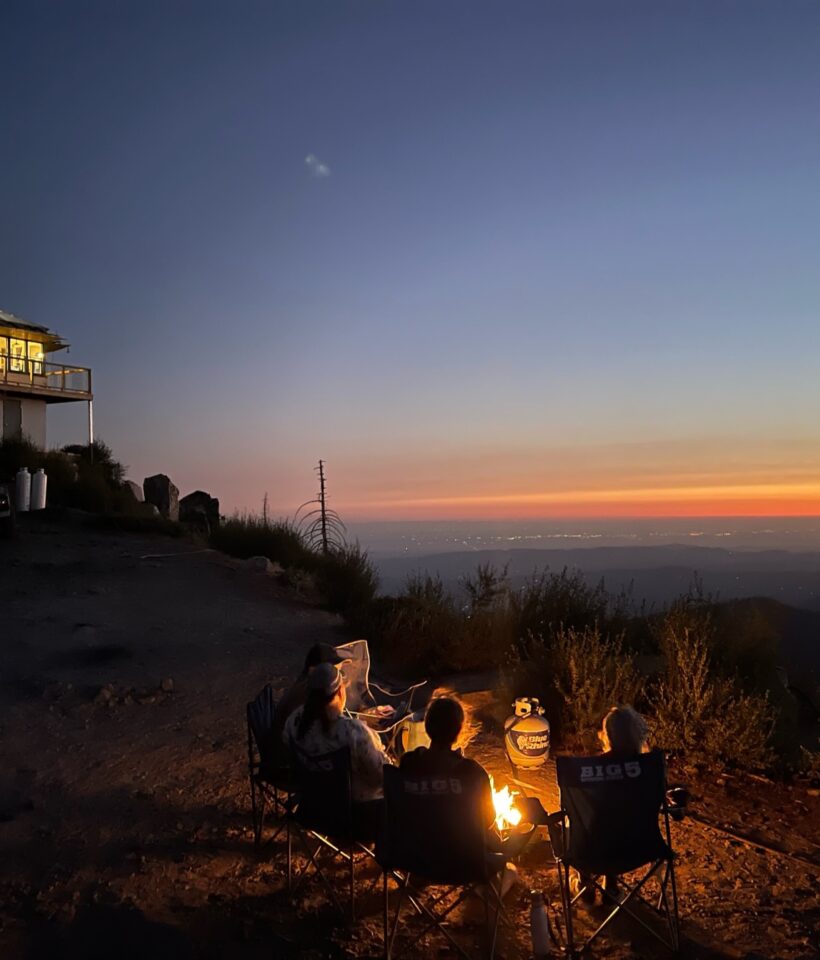 Experience the trill of 4x4ing up to Devils Peak to watch the sunset over Yosemite mountain ranges
find out more
Group bookings: For groups of 5 or more please contact 833-533-7494