Min Age
Driver 18+ | Passenger 1+
Embark on an unforgettable off-road adventure with us as we explore the rugged terrain of the Sierra Nevada Mountains. Our experienced guides will take you on a thrilling ride in a UTV to reach the stunning Iron Lakes, a secluded alpine paradise. It takes a short 15 minutes to walk down to the lake.
Once we arrive, you'll have the option to add on a raft and paddle around the serene lake or take a refreshing swim. If you prefer to stay on land, you can explore the surrounding area at your own leisurely pace. Don't miss this opportunity to witness the breathtaking beauty of Iron Lakes on our guided tour.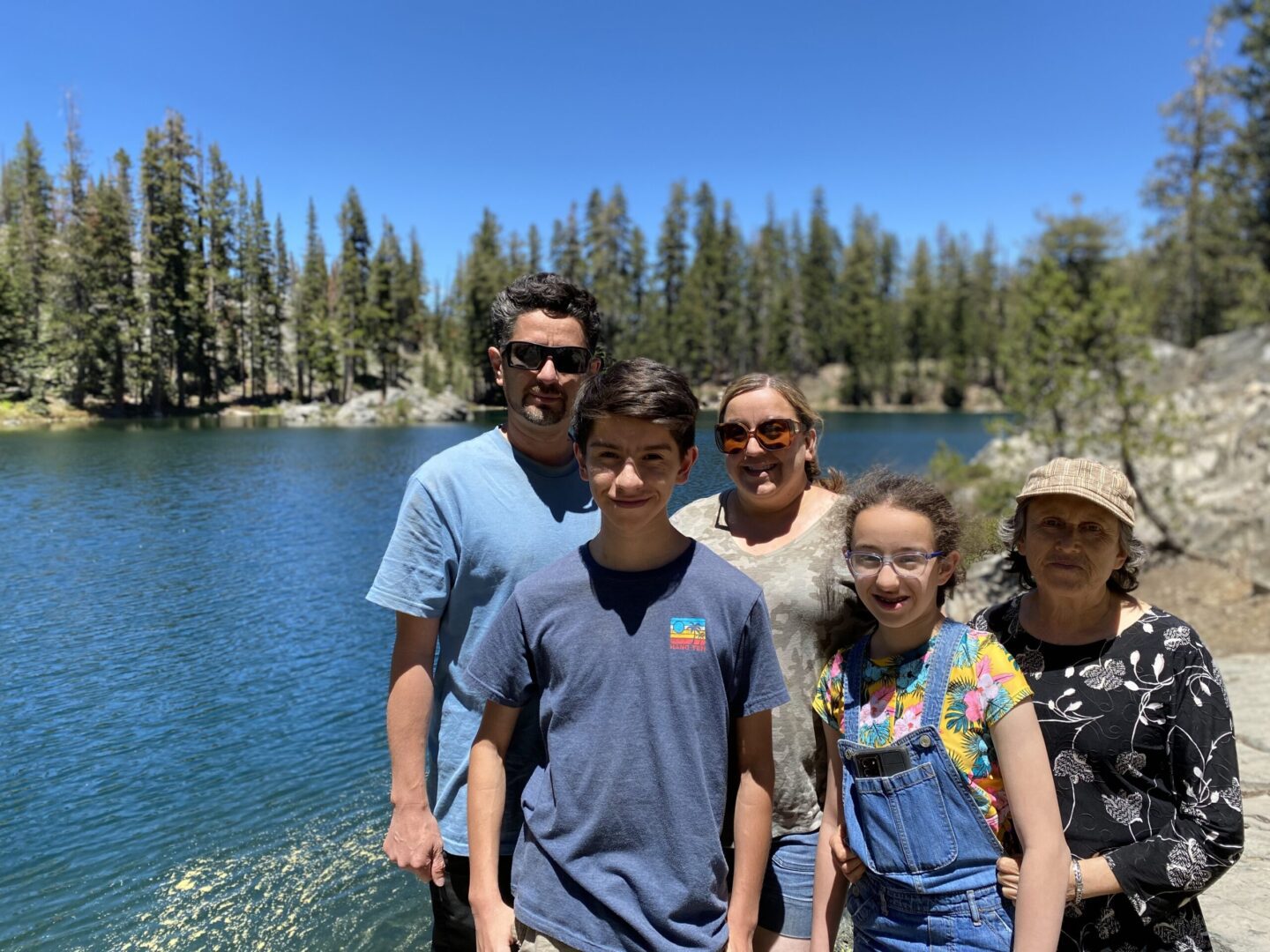 Not sure if this is the right tour for you?
Group bookings: For groups of 6 or more please contact 833-533-7494