Hop on a ryker and experience Yosemite like never before! Cruise through the valley and stop along the way at some of Yosemite's most iconic destinations like tunnel view and El Capitan. Drive along rivers and feel the expansiveness of Yosemite National Park while riding in the open air.
You don't have to just stick to Yosemite, rent and take the ryker anywhere! Mammoth, Bass Lake, or Hwy 49 are a few other reccommendations!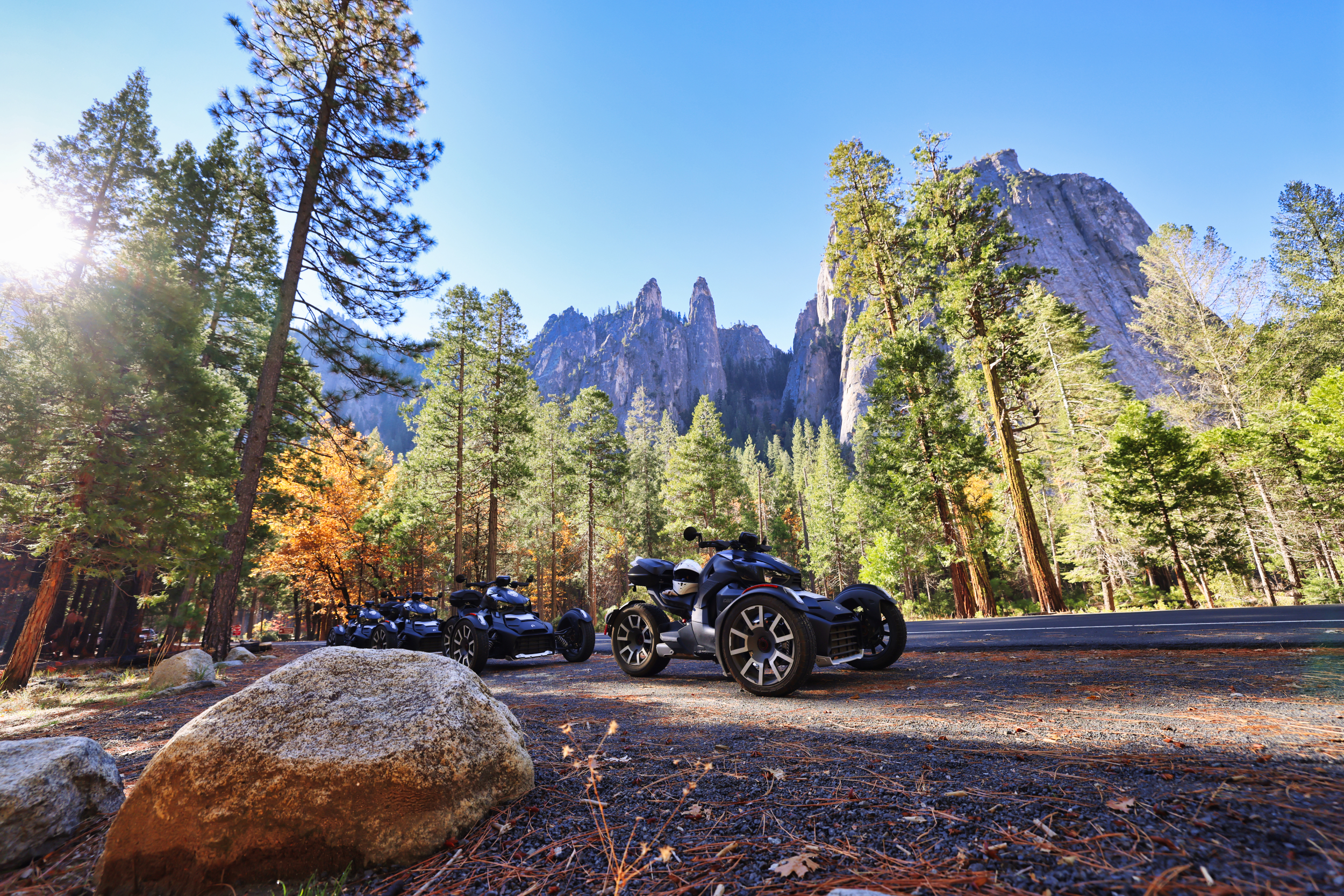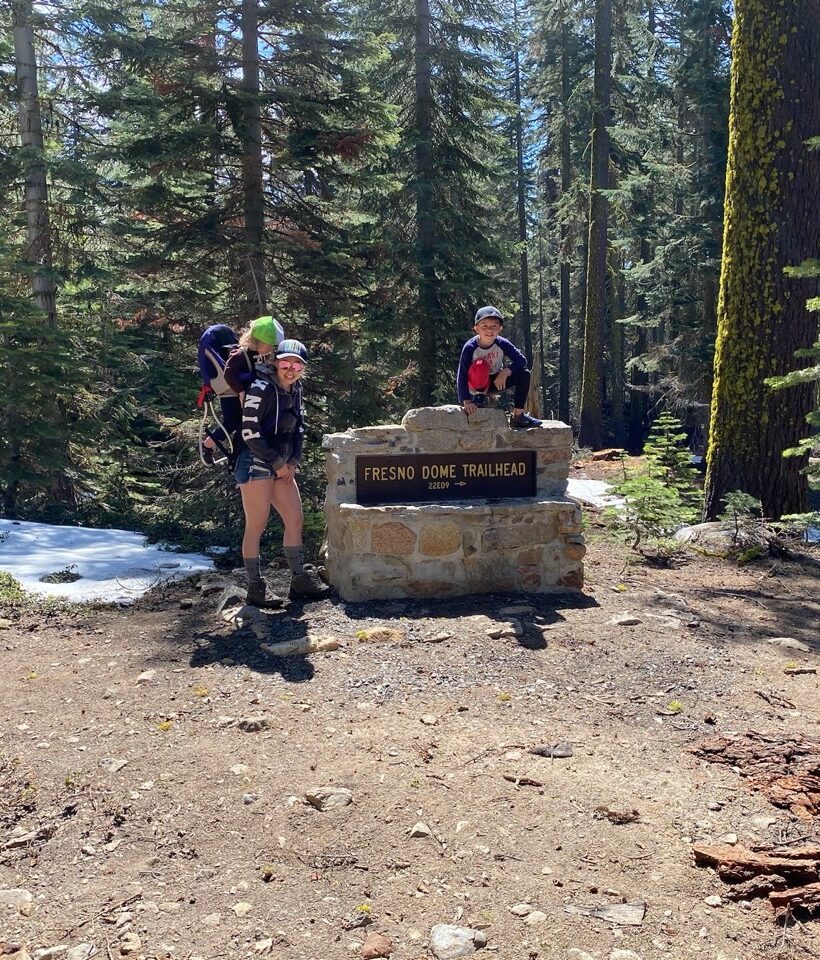 Get ready to explore the rugged beauty of the Sierra National Forest with our off-road tour to Fresno Dome!
find out more

Adventure to this serene alpine paradise, where you can paddle around or take a refreshing swim.
find out more