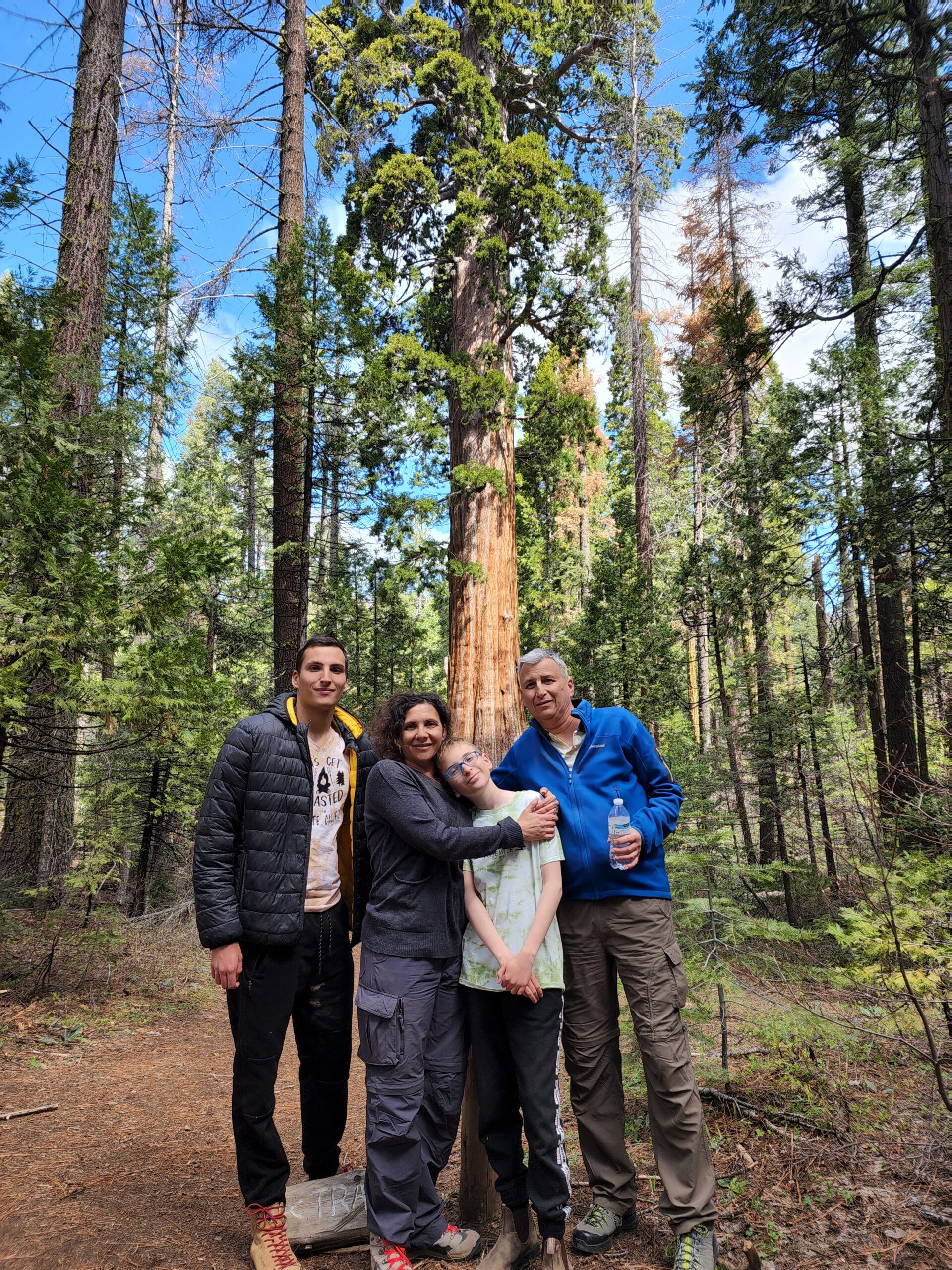 Giant Sequoias in yosemite
Giant Sequoia Trees are among the largest and most impressive living organisms on the planet. These towering trees can reach heights of up to 300 feet and have trunks that can measure over 30 feet in diameter. Here's what you need to know about these majestic trees:
Where can you find Giant Sequoia Trees? Giant Sequoia Trees are native to California's Sierra Nevada Mountains and can be found in several groves in and around Yosemite National Park. The Mariposa Grove, which we visit on our off-road Sequoia Tours, is the largest and most famous grove, with over 500 mature trees. 
Trips that Include the Sequoias