Experience the adventure of a lifetime with our 4-hour Jeep tour through the stunning Sierra Mountains! Follow our experienced guides as you traverse rugged terrain, including granite plains and creeks, while taking in breathtaking views of the surrounding landscape on old logging roads from the 1800's.
Our tour takes you to a spectacular sequoia grove, where you'll disembark and join our expert guide for a scenic 2-mile hike to see the Giant Sequoia Trees in Yosemite. This awe-inspiring experience is the perfect way to witness the beauty of these majestic trees up close and personal.
Along the way, you'll drive through streams and over rocky terrain, adding an extra thrill to this unforgettable journey. As you make your way through the mountains, you'll be treated to breathtaking views of the surrounding landscape, making this an adventure you'll never forget.
This tour is perfect for adventurers looking to explore the great outdoors and discover the natural wonders of the Sierra Mountains. Book your tour today and get ready to experience the beauty of Yosemite like never before!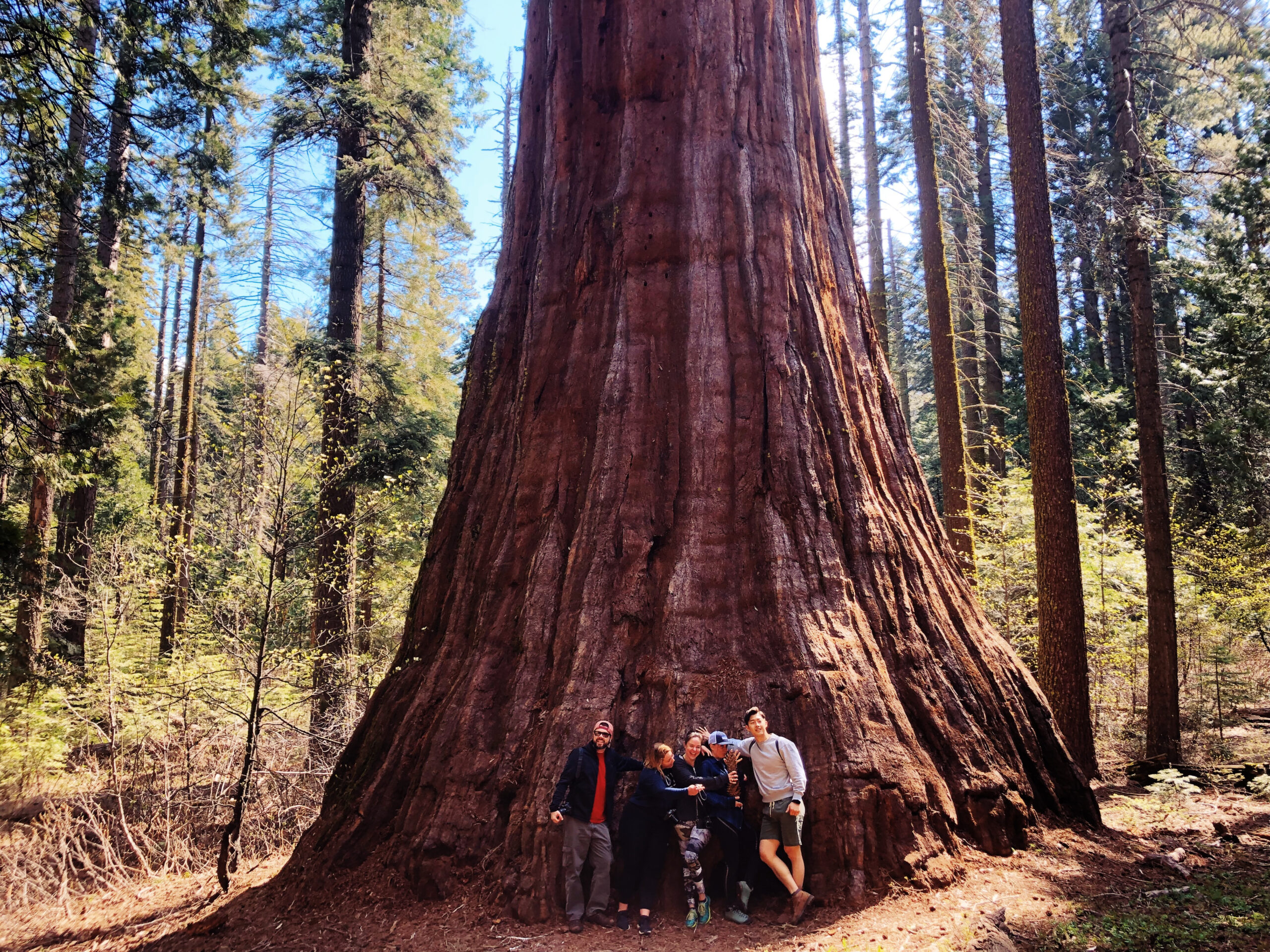 unsure if this is the right JEEP tour for you?
Group bookings: For groups of 5 or more please contact 833-533-7494