Min Renter Age
Driver 18+ Passenger 6+
Experience the adventure of a lifetime with our UTV rentals through the stunning Sierra Mountains! Head out with our GPS navigation and emergency beacon to explore the mountains. Traverse rugged terrain, including granite plains and creeks, while taking in breathtaking views of the surrounding landscape on old logging roads from the 1800's.
Passengers must no longer need a 5-point harness carseat. Booster is fine!
Choose between one of our itinerary mapping options below for your rental. Durations vary between 2 and 6 hours.
Rentals have a $1500 security deposit for damages. Credit or Debit Card only, funds returned within 7 days of your rental.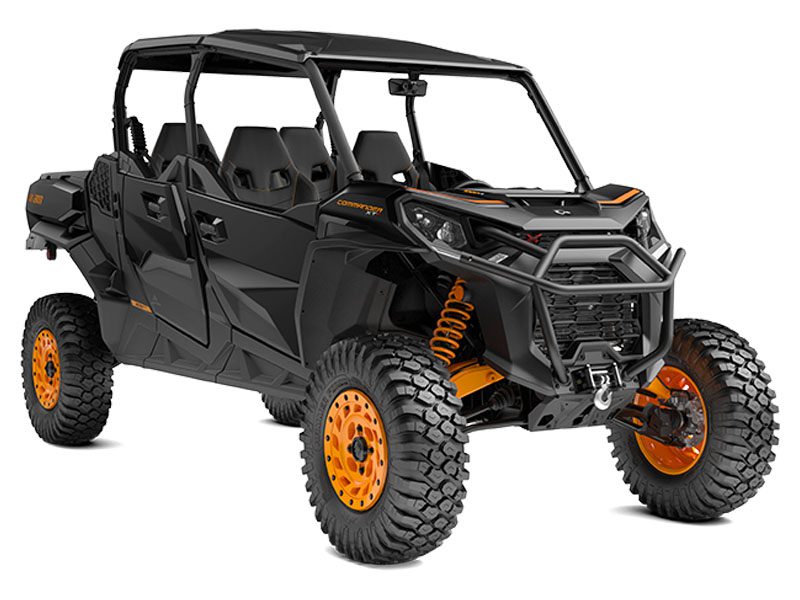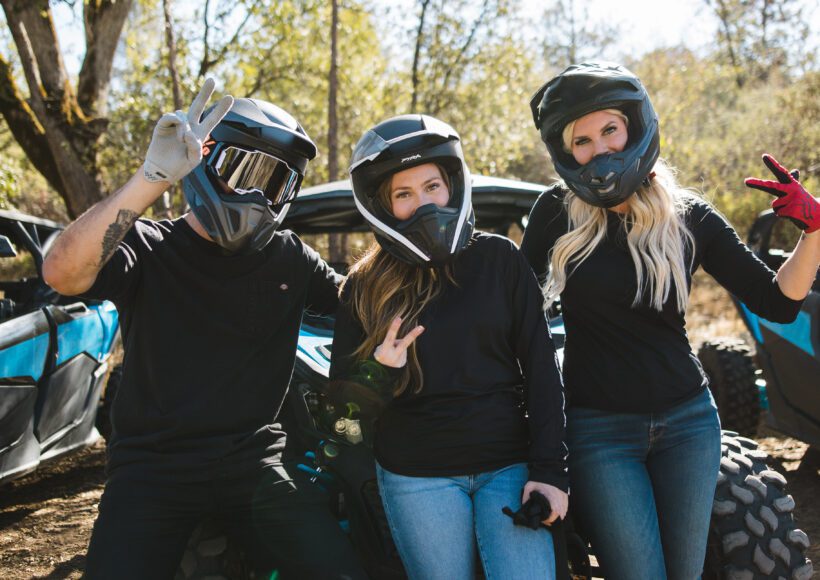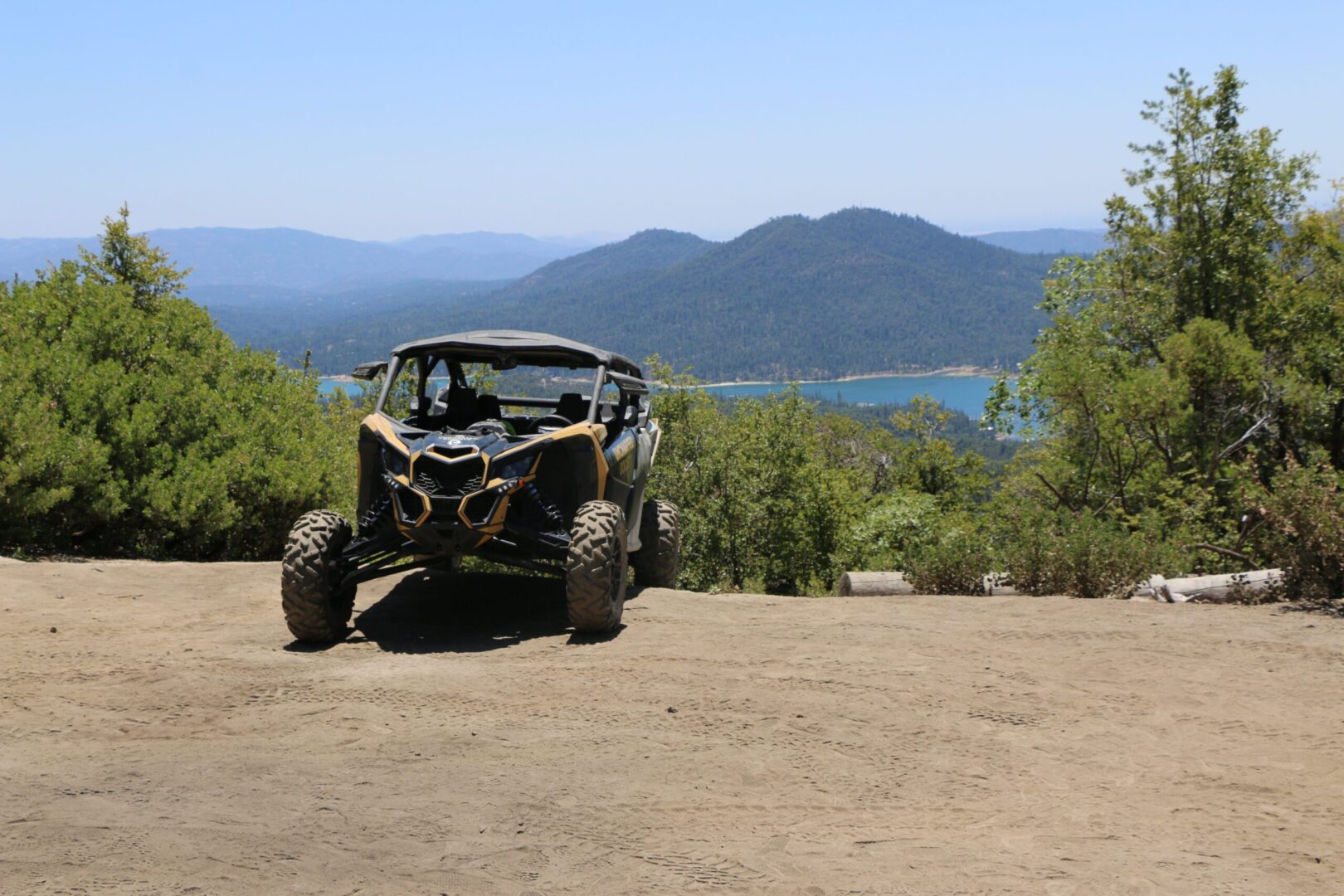 What Do you need to bring?
Group bookings: For groups of 5 or more please contact 833-533-7494