Want to explore the trails on your own? Head out with your UTV, Guided GPS navigation system, and emergency beacon so you are always in communication with us at the shop.
Passengers must no longer need a 5-point harness carseat. Booster is fine!
Choose between a 4 hour, 5 hour, and 6 hour rental. 
Each rental duration has different mapping and route options. Check out the options below!
Rentals have a $1500 security deposit for damages. Credit or Debit Card only, funds returned within 7 days of your rental.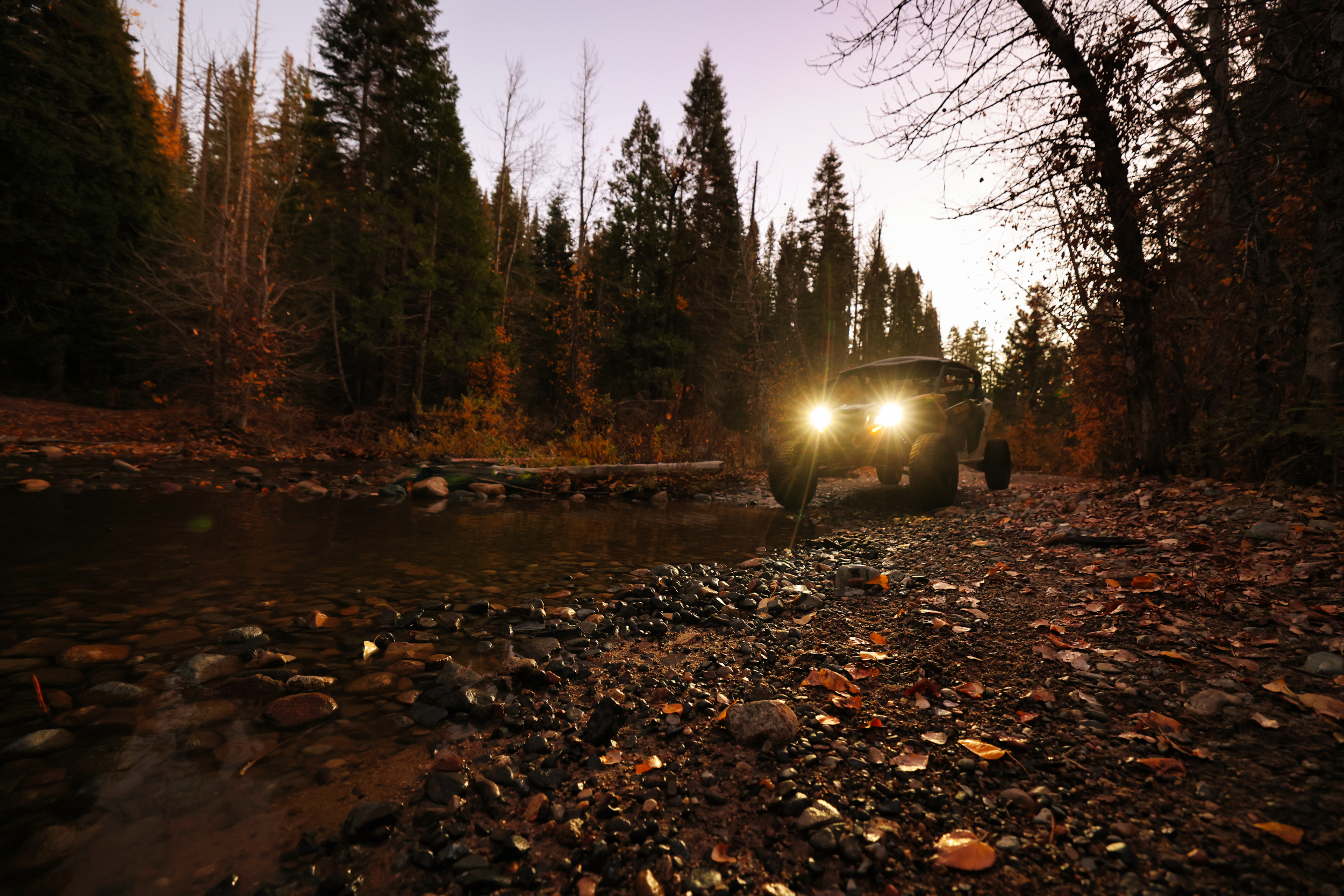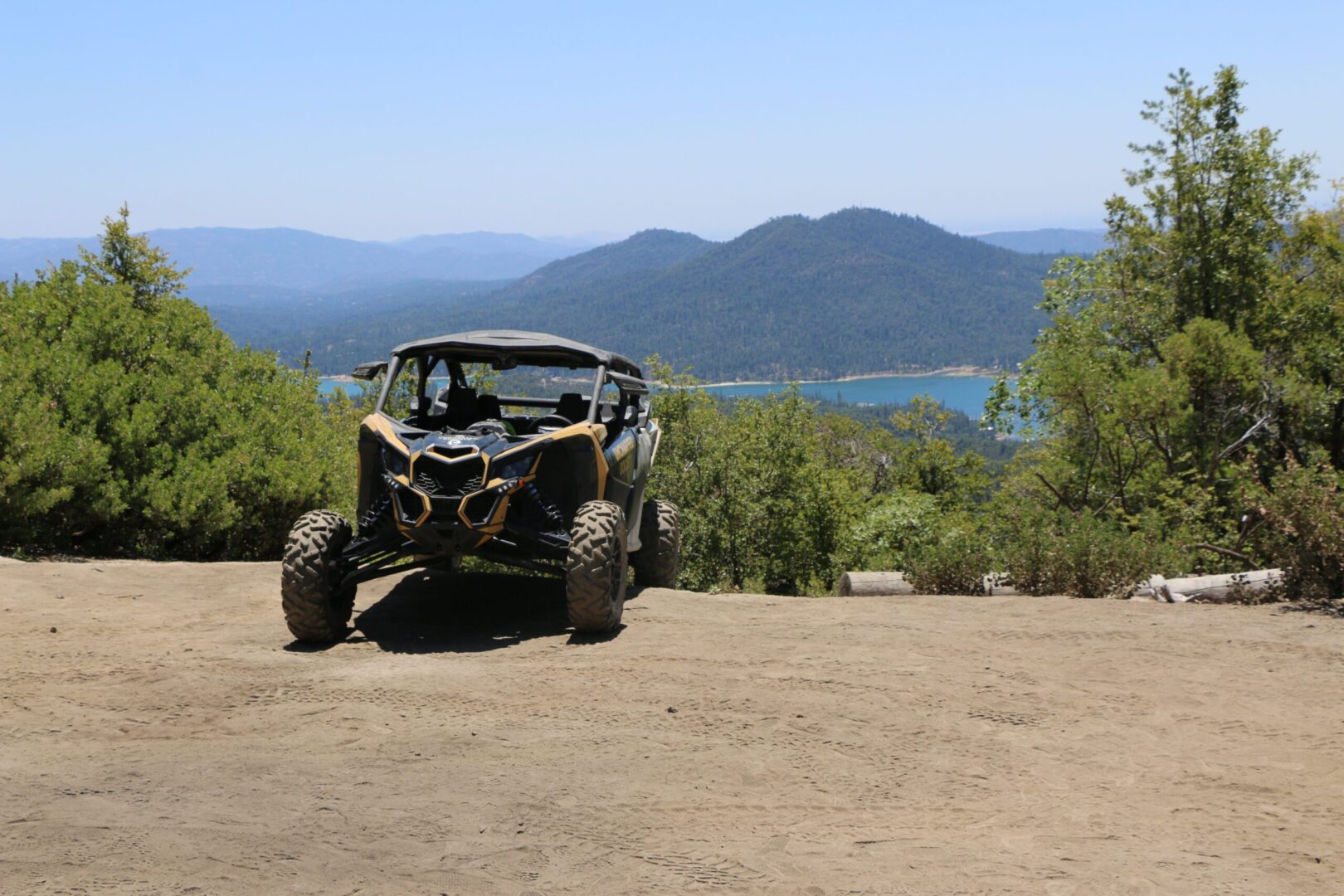 What Do you need to bring?