Join us on an exciting 4×4 Jeep tour deep into the Sierra's to witness some of the best sights our mountains have to offer, all while taking in the stunning scenery along the way.
Our adventure starts at our headquarters, where we depart and hit the trails en route to our Sequoia Grove in Yosemite. During our journey, we'll make a stop at Bass Lake Vista to take in the most epic view of our local sporting lake, followed by traversing along an optional cliff edge and splashing through a creek.
Our next stop is at Mariposa Grove, where you will have the opportunity to get out and hike among the majestic big trees. Finally, we'll head to Fresno Dome and hike 1.5 miles up to an elevation of 7,900 ft, providing an epic view of our mountains that you won't soon forget and feel like you are on top of the world!
This Jeep tour is perfect for anyone looking for an exciting and memorable adventure through the stunning Sierra's and seeing a vast variety of scenery.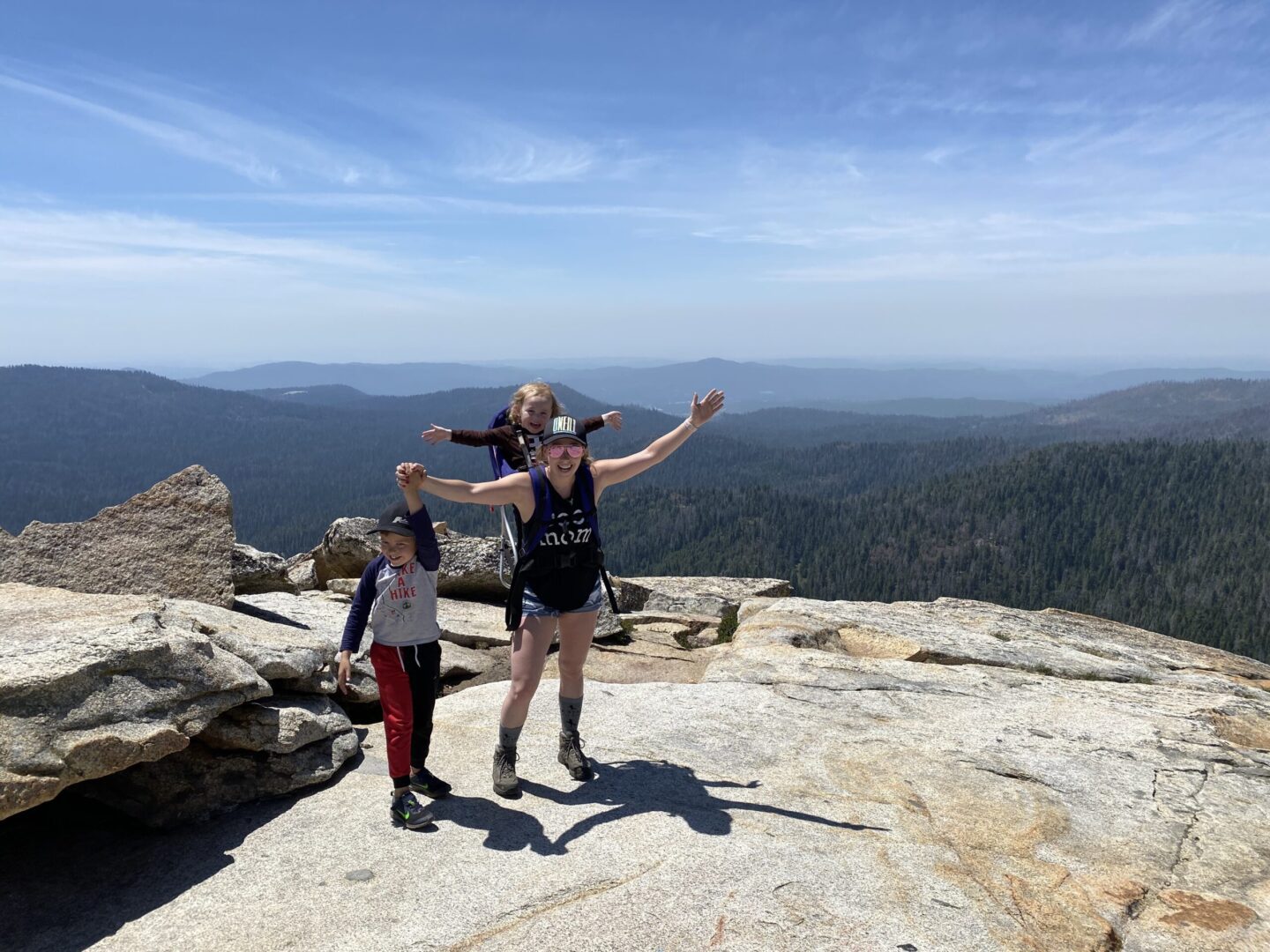 unsure if this is the right JEEP tour for you?
Group bookings: For groups of 6 or more please contact 833-533-7494